Afbeelding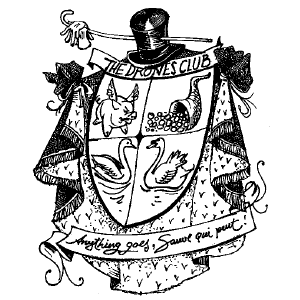 The Arenberg Trophy is the old-timer rally of The Drones Club of Belgium under the protection of HSH the Duke of Arenberg and Aarschot.
The itinerary connects domains that once belonged to the house of Arenberg or to other European noble families.
The rally is aimed at old-timer enthusiasts with a keen interest in history and current affairs.